Filter By:
In June, we highlighted the older kids in the Early Childhood Center's Summer SAC program. After a month of activities, field trips and games, we checked in with Olivia and Joe to see how the summer is going.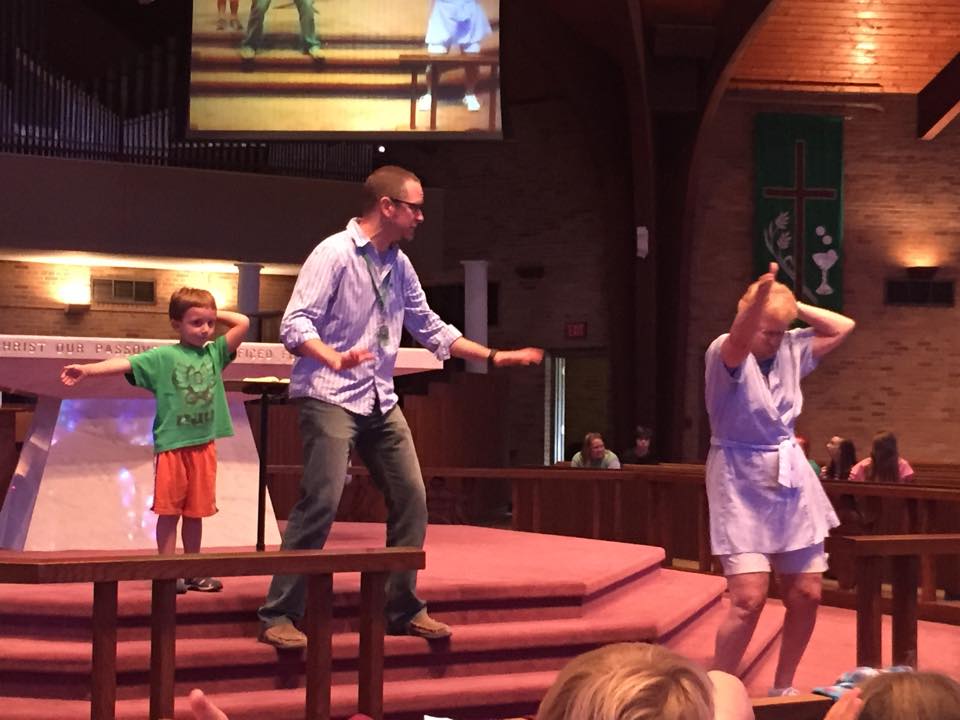 Kids from 4-years-old through fourth grade traveled to Nazareth this week, but they didn's have to leave the city. Trinity's Vacation Bible School took them back to Jesus' life as a boy and the stories his mother could tell.
You'll remember that we talked about 3 Key environments for Middle School Students: Sunday Morning Scripture, Events and Confirmation Modules; each environment having a specific purpose and goal in mind. You see, we want to see Middle Schoolers...