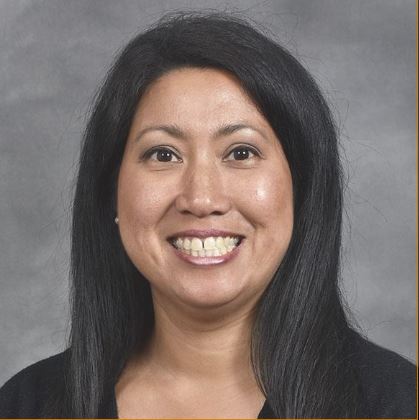 Trinity Christian Counseling Center welcomes a new clinician to the staff. Zhela Bennett joins the team and brings more than 20 years of experience with her.
Bennett is a Licensed Profession Counselor with decades of experience in business, mentoring and discipleship. She helps couples, individuals and youth find a path toward healing and meaningful lives. She is also a certified trauma professional and Eye Movement Desensitization Reprocessing, or EMDR, trained clinician.
Trinity Christian Counseling has grown to four therapists, each offering different services for people struggling with relationships, parenting, grief and loss and life changes.
David Brown, Kristin Hardy and Dan Burke also see patients at the Counseling Center office, located in the Olympia Spa and Salon building, 117 Cass Avenue, Suites 300 and 309.
Trinity Christian Counseling accepts certain insurance plans. The first session is free for Trinity members. For more information, visit the Counseling Center website or call 586-468-0401 to make an appointment.