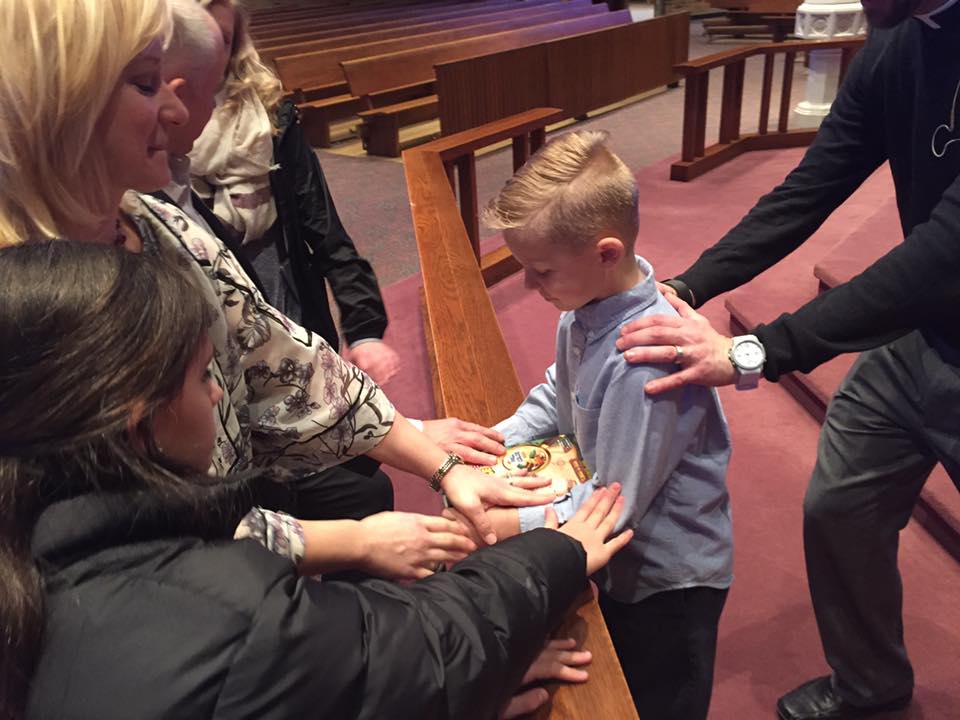 Learning how to use and read a Bible is an important step for students. Trinity helps first graders and their parents through this process as part of the First Bible Faith Stepping Stone that begins on Jan. 13, 2019.
The three-week stepping stone is for parents and children to learn the how-tos of getting around a Bible and also how the Bible is used to help grow faith.
The First Bible Faith Stepping stone is for first graders (or second and third graders who haven't completed the class) and their parents. It will be held on Sunday mornings, Jan. 13, 20 and 27 from 9:30 a.m. to 10:30 a.m. There will be a First Bible presentation in church following the class when the congregation will get to pray over the young people and their families.
If you have any questions about the class, contact Pastor Brian at . To help us with materials, please RSVP to Robin Shuell at