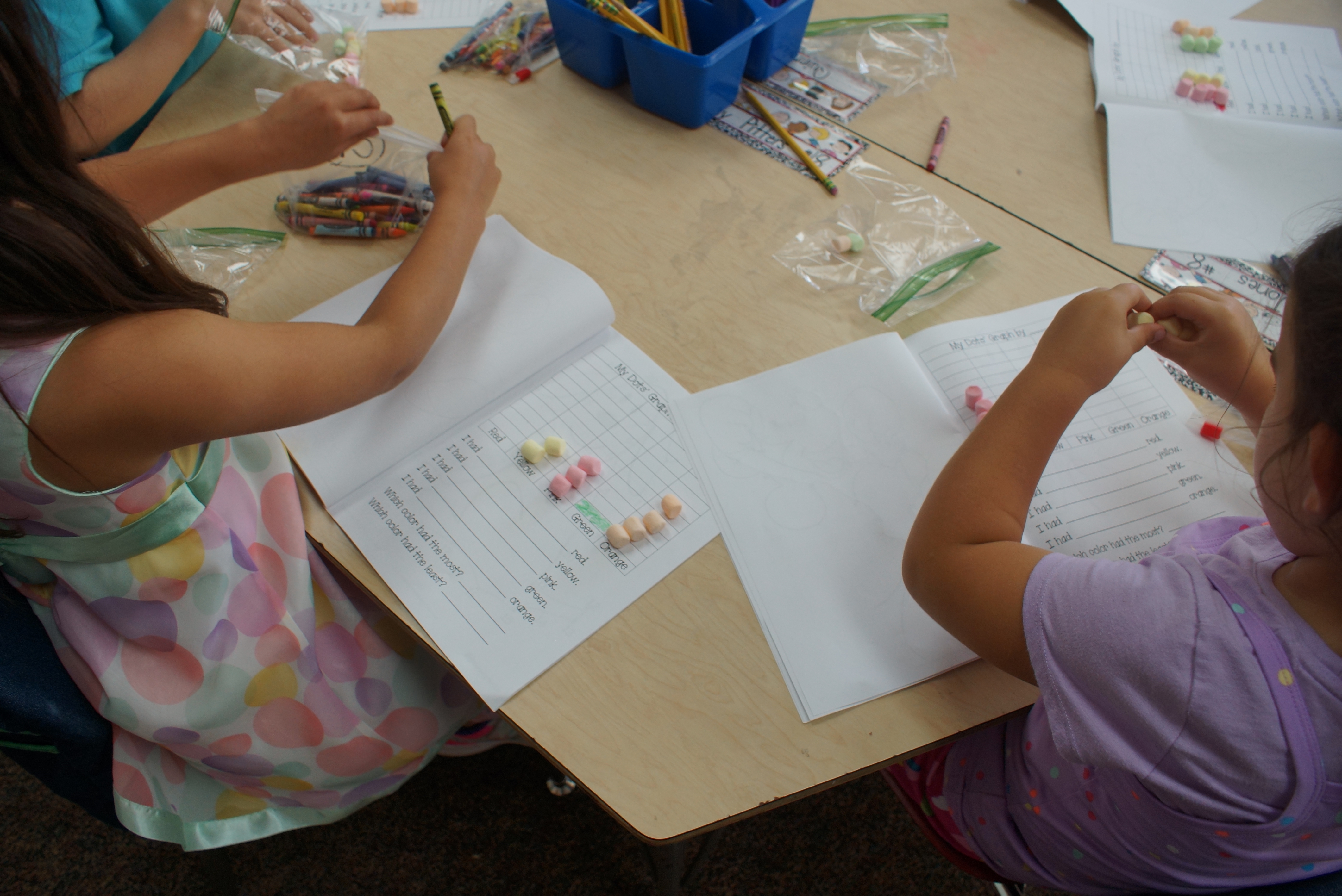 Friday was the day of the dot in first grade. Teacher Emilie Bender designed activities in just about all subjects, focused on dots.
International Dot Day encourages people of all ages to be creative. It is inspired by the book, "The Dot" by Peter H. Reynolds, which tells the tale of a teacher who challenges a student to trust her abilities and form a dot on a page. When she finally does, she truly makes her mark.
Bender also read "Ish" and "The North Star" to her students on Friday. Those are other works by Peter H. Reynolds.
The students started celebrating Dot Day earlier in the week with dot artwork with Mrs. L. during their art class. On Friday, they participated in several STEAM (science, technology, engineering and math) activities, including building marshmallow and toothpick towers, graphing and counting with marshmallows, math and counting games using dice, exploring dots of color and even dot-to-dot pages.
The kids finished the day with dot-inspired treats before going home.
Bender marks Dot Day annually with her students. It's celebrated on Sept. 15, or a day near there, internationally.
To see more pictures, check out our Facebook album.