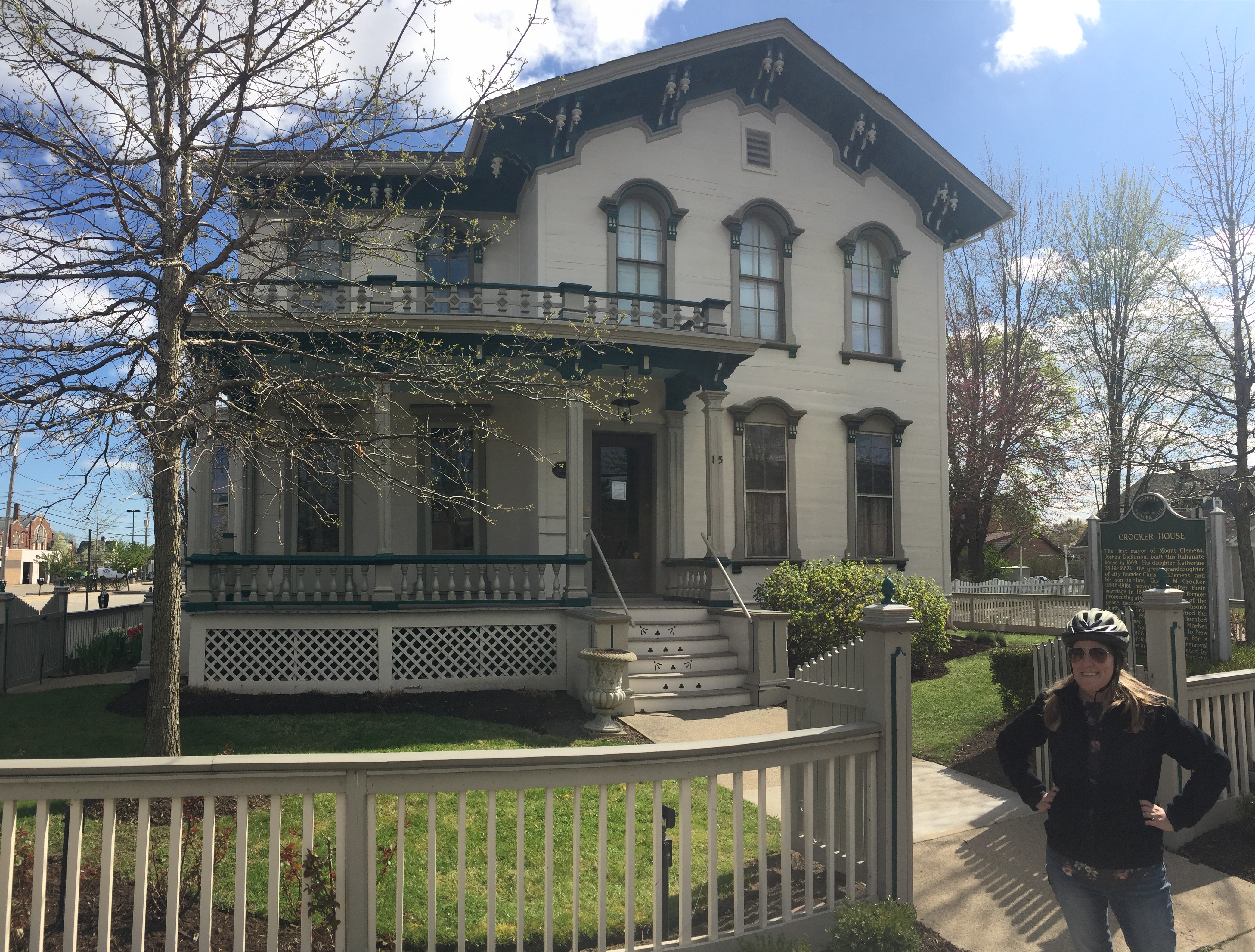 Second grade wrapped up the school year with a unit on the history of Trinity's surrounding community, mainly, Mount Clemens. The class took a virtual tour of the city through their teacher, Jamie McMahon.
Mrs. McMahon road her bike to different locations in Mount Clemens to gather information and take pictures and video for the virtual field trip.
The first stop with the Michigan Transit Museum. The students learned about Thomas Edison's important role in Mount Clemens. He worked at the local train station using the telegraph. Mrs. McMahon said his work there inspired many of his later inventions.
Mrs. McMahon also traveled to the Crocker House and the Mount Clemens bath houses. They also learned about the history of Trinity Lutheran Church.
After learning about Mount Clemens, the students completed historical narratives about living in city in he 1800s.
Here are some of the projects completed by her students: