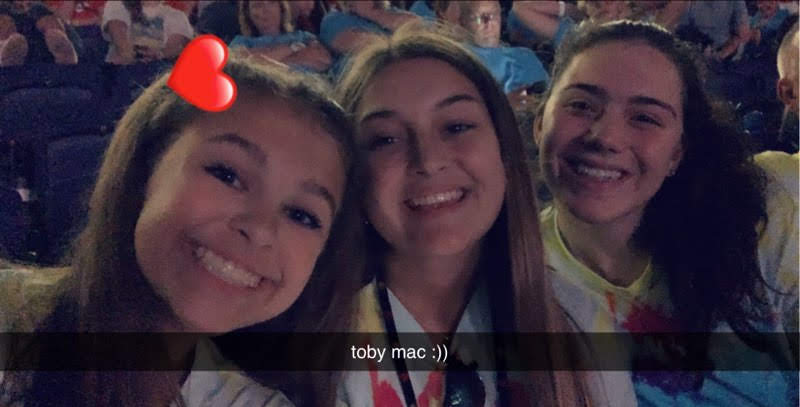 Several of Trinity's teens traveled to Minneapolis, Minn., to participate in the Lutheran Church Missouri Synod National Youth Gathering and experienced the theme, "Real. Present. God."
The students were among thousands who gathered at the U.S. Bank Stadium, home of the Minnesota Vikings, to worship, share, serve and strengthen their faith together.
The event is held every three years. Teens and adult chaperones are invited to join together as God's community to learn more about their Lutheran identity. There are contemporary portions of the program and others that focus on the traditional side of being a Lutheran.
The five-day event was open to students from around the country. Not only did the Trinity youth have an opportunity to immerse themselves in their faith, they also met with other students dealing with similar life situations. There were large group gatherings and worship services, including one with Christian recording artist TobyMac. Throughout the days, there were breakout sessions and intensives for the kids to learn more about themselves and their faith.
To see more picture of the kids' (and adults') experience in Minnesota, visit our Facebook album.