Due to the Governor's executive order "Stay Home - Stay Safe" we are suspending in-person worship services and also closing the church office for the time being. Our plan is to continue some form of livestream worship each Sunday at 8 a.m. and 11 a.m. We are still actively engaged in ministry and still trying to stay connected with you. Below you will find a list of resources to help you and your family lean into Jesus, each other and the church during this complicated time.
Worship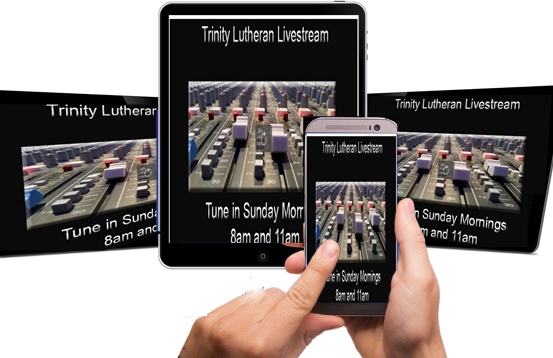 Our live worship broadcasts will take place at 8 a.m. and 11 a.m. on our livestream channel. They will also be shown through Facebook. If you can't watch it live, you can always tune in to our archived broadcasts. We will also stream any special services as needed.
Crosstalk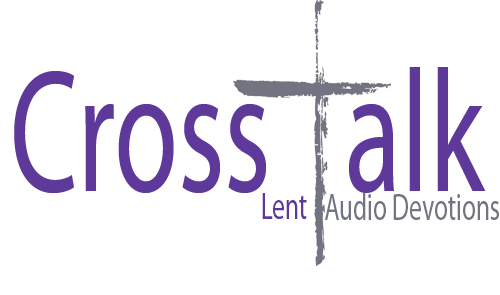 Throughout Lent, we will be offering daily audio devotions that you can listen to on the computer or mobile device as you drive to work, eat dinner or meditate in your own way. Visit the Crosstalk web page for all the ways you can tune in, via the website, iTunes or Google Play.
Prayer Requests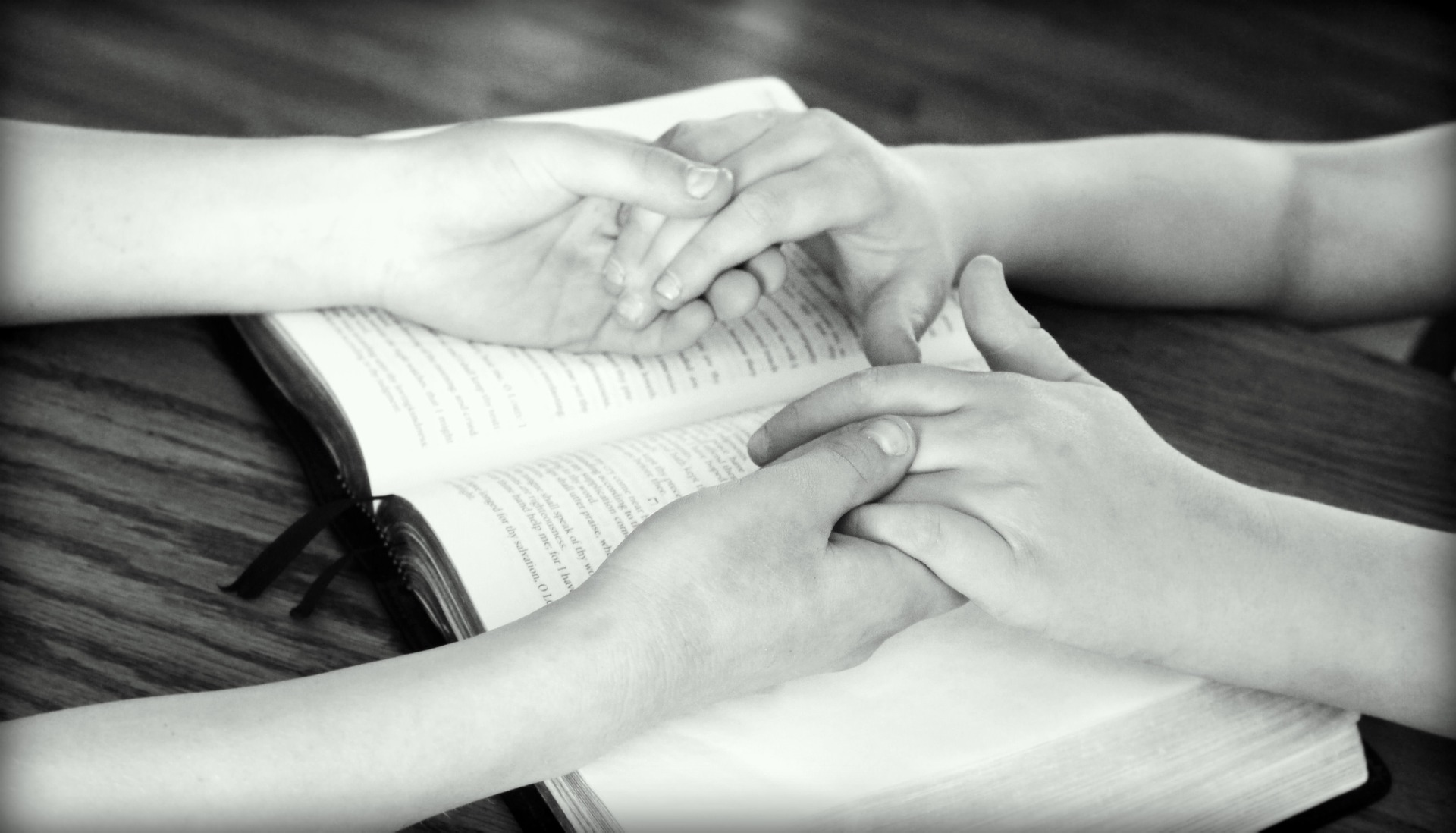 We are a praying church. We still want to hear from you and invite your prayer requests. If you have a specific request, you can submit it via our online Prayer Requests form. These can be sent to Pastor Gary, our Prayer Chain team and even marked for inclusion in the Announcer, which will still be distributed via e-mail on Fridays.
Online Giving
Thank you to those of you have continued to give your gifts and offerings during this difficult time. Your generosity is amazing! If you want to give an offering, and I know many of you can't even think about that right now, but if want to do so, online and mobile giving are now an option. An online giving button is below, or you text GIVE to 586-571-9996, or click on Give in the Elexio app.) You can even set up reoccurring gifts. If you have questions, check out our informational videos. For more information, contact Rick Wyatt (586-463-2921 ext. 106 or ).
Other Ways to Connect
Live Prayer and scripture

On Wednesdays at noon, Pastor Gary will host a live prayer and scripture time via livestream and Facebook Live. If you have a prayer request for Pastor Gary, you can submit them through our Prayer Request form or you can email

Middle and high school student resources

Blake Wright has developed resources for middle school and high school students, and their parents. Check out the Student Ministry Connection page for Tuesday and Thursday videos just for kids. Parents can use the website for infor or join the Trinity Student Ministry Parent Group on Facebook.

Faith connections for families

The Faith Connections provides simple and quick ways to connect with your kids in God's word. It is geared for families with children in kindergarten through fifth grade. To receive these scripture verses, short videos and weekly discussion questions, sign up for our Remind text messages. To join, text @tlc252 to 81010. Email for information.

Bible study

Pastor Ken leads a live Bible study from the Church Lounge on Wednesday evenings at 7 p.m. Join him via livestream to connect through God's word mid-week.

Music

We understand that for some of our family members, music is a way to connect with God's word and also a way to find peace and inspiration. Paul Finazzo has developed a Spotify playlist with just the right songs to give you comfort and remind you God is always present.

Connect with our staff

While we may not be in the office, our staff is here for you. To reach us, you can call the church office at 586-463-2921 and leave a voicemail on our extensions and we will call you back. Or, you can send an email. Our phone extensions and email addresses can be found on the staff page.
Social Media
FACEBOOK AND INSTAGRAM
We post pictures, photo challenges and updates to our social media channels on a regular basis. Join us in that conversation. From here, you can also access our 252 Facebook Group, our Trinity Student Ministry Parent Group and also our TCT Youth Instagram account.
Upcoming Opportunities
KINDLE CLUSTER
Cultivating faith is essential, especially in these challenging days, as it keeps us rooted and centered in Christ, our source of peace, love, joy, hope, and so much more. Sue von Fange invites you to join her and 4 others on an 8 week journey of Cultivating Faith via Zoom video conferencing. Explore the process in the KINDLE brochure and as you "Look Inside" and read pages 1 & 2 of the Cultivating Faith: Christ-like Servant Leader Journey Guide on Amazon. Groups will meet for a one- hour time block. Options available are 10:30-11:30 a.m., 2:30-3:30 p.m., and 7-8 p.m. on Tuesdays and on Thursdays, beginning April 14. Contact Sue, , with questions or to sign up.