Wednesday Night Meet Ups
Wednesdays, 6:30 p.m. - Youth Lounge
Wednesday evening meet ups are open to students in grades 6-12. Check in at the Church Foyer and then join us in the Youth Lounge for games, fun and enriching conversation. We will meet as a larger unit and then divide into small groups by age for deeper and richer conversations. These meet ups will continue throughout the summer with new activities and opportunities. Be on the lookout for a complete youth activities calendar.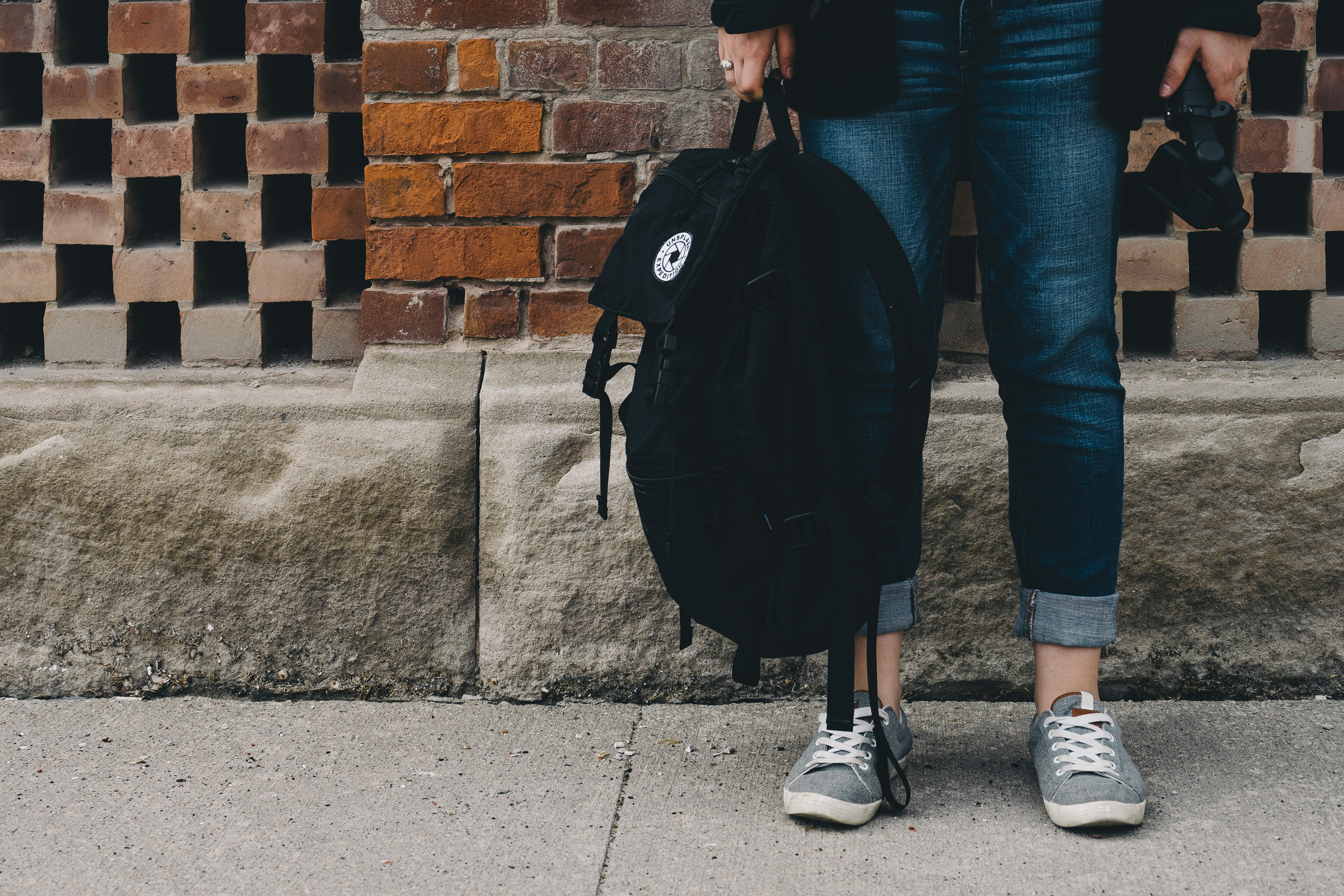 CONFIRMATION MODULES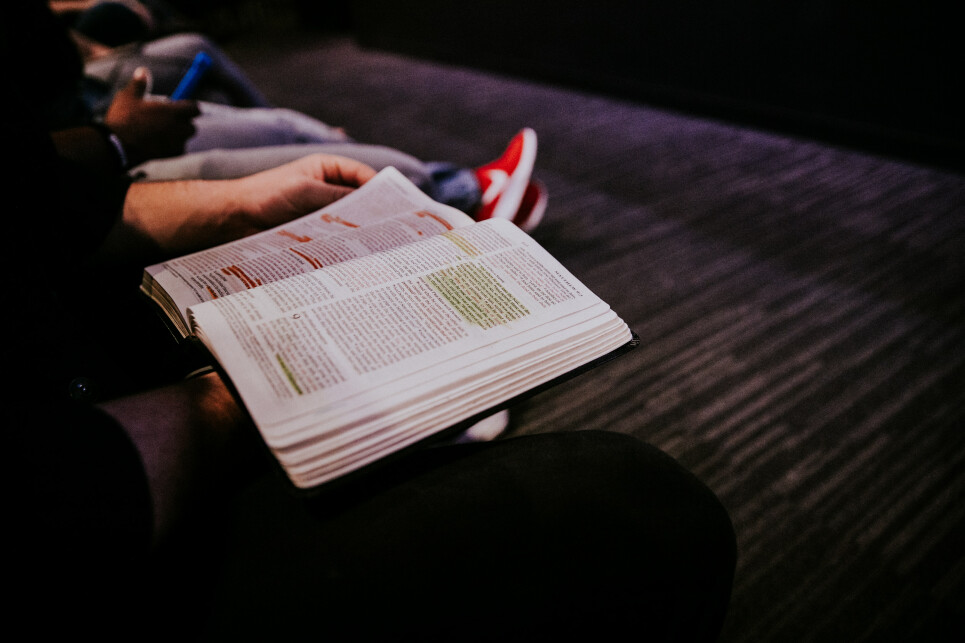 Confirmation Modules are open to students beginning in 6th grade
Confirmation is a process whereby students confirm their baptismal faith. When parents bring their child to the waters of baptism, they make a promise. Do you know what it is? A promise to shepherd the child's heart in matters of faith - to teach them of Jesus and to lead them into HIS arms. We want to help you live up to your promise.
Our strategy for confirmation is modular. By offering 9 Different Modules multiple times a year - it creates flexibility in the calendar. BUT - these modules are NOT for the student alone. The modules are, by design, for students and parents (or those with significant spiritual influence) together.