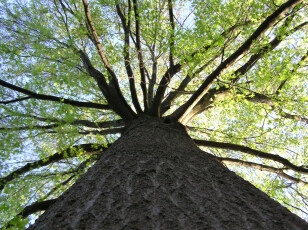 INTENTIONALLY CONSIDERING YOUR CALLING
What many Living Your Strengths participants find is that they want more!
At the center of the Living Your Strengths class is Ephesians 2:10: For we are His workmanship, created in Christ Jesus for good works, which God prepared beforehand that we should walk in them. Participating in Living Your Strengths makes people hungry to know— what are the good works God prepared beforehand for me to do? Am I doing them? What would my life be like if I found them, and if I did them?
Kathy Reither designed and facilitates this seven-week class to help Living Your Strengths "graduates" explore these questions. This class is discussion-based and is designed as a group process, like Living Your Strengths.
Some of the topics explored are: Now that I've considered my strengths, what questions would I like God to answer? To what does God call his children to do? How does He let us know what He wants us to do? What else could I learn about myself besides my strengths that would help me in this pursuit? What do I need to know to take the next step once I get a sense of what it might be?
Contact Kathy Reither,
, to express interest in an upcoming class.