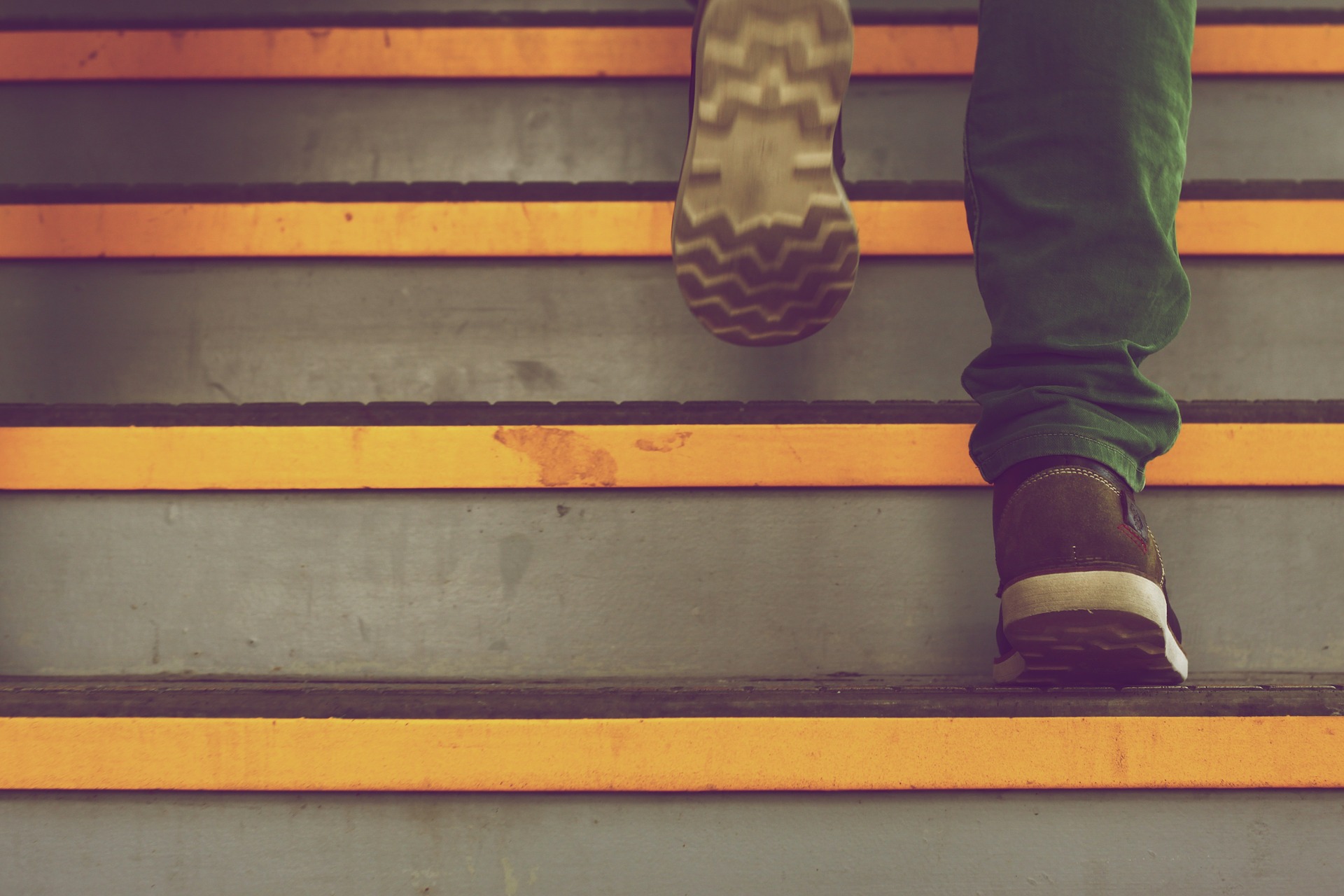 Are you ready to take the next step?
We would like to see our members and friends take a "next step" in at least one of the following areas in the coming year. Where is God leading you to learn, grow or serve?
Engage God--How can I cultivate my relationship with Christ through Worship, Word and Prayer?
Engage God's People--How can I serve the church with my time and talent? How can I care for God's people in need? How can I connect, and do life, with other believers?
How can I live more faithfully as an "Everyday Missionary;: bringing the message and mercy of Jesus to those in my networks and neighborhoods?
To assist people who want to take a "next step," but aren't sure what to do or how to do it, Trinity staff will be available during the summer months to meet with you as individuals or couples. It is a high priority for us to be able to help you in your personal journey of faith.
You may sign up for a "Next Step" appointment on our Next Step Appointment page as an individual or as a couple. Please leave your name, phone number and email.
Prior to your appointment someone will call, or send you a reminder of your appointment and indicate with whom you'll be meeting. Pastor Ken, Pastor Gary, Julian Petzold and Sue von Fange will conduct the coaching sessions.
Thanks for being excited about finding your personal "Next Step."
For more information or for help scheduling your appointment, contact the church office at 586-463-2921 or email .