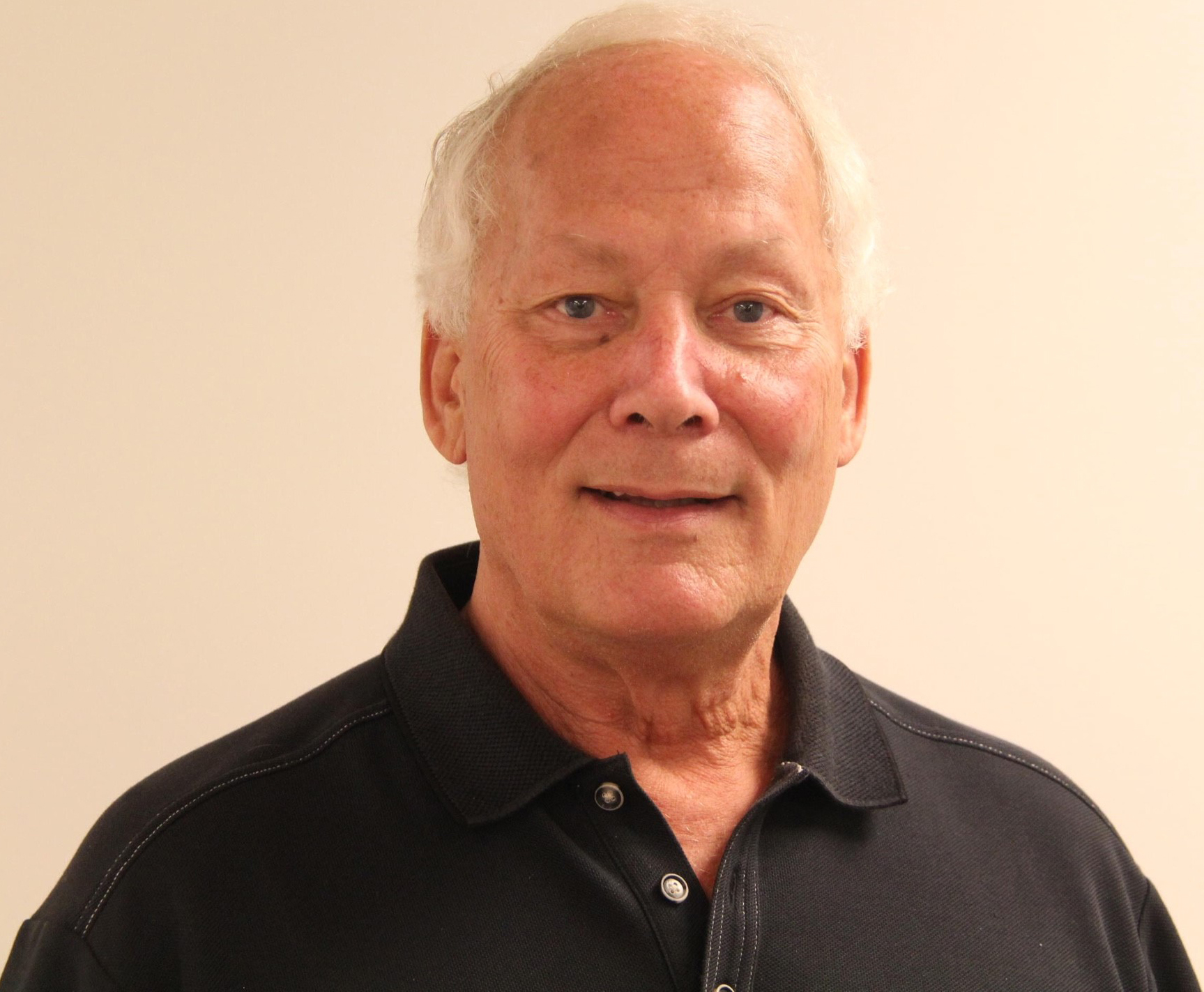 Trinity Lutheran School is a Christian School. Our primary goal is to share the truth of the Gospels and help children and their families grow in their relationship with Jesus Christ. Our school provides a safe nurturing atmosphere where children can hear God's Word daily and learn about His love and blessings. Trinity is a place where Christian teachers help children define and implement a Christian lifestyle and Christian values. It is a place of caring and love that extends longer than the school day and beyond the classroom walls.
Trinity is a Michigan Lutheran School of Excellence and also accredited by the Michigan Lutheran School Association, the Michigan Association of Non-Public Schools Accrediting Association, the Michigan District and the National Lutheran School Association.
Trinity Lutheran School is a school where children also learn the following:
Children learn right from wrong.
Children practice common courtesy and respect for others.
Children are taught that each individual is a unique creation of God with certain talents and abilities.
Trinity Lutheran School is also a place where students, faculty, and parents make mistakes. Conflicts arise and behavior may, at times, not be in line with our purpose and Christian values. Therefore, our school is also a school of forgiveness, where we try to learn from our mistakes and seek out ways to help each other.

I sincerely hope you find what you are looking for by visiting our web site and know that I would be happy to talk to you about our school at any time. You may also email the school office at .
In His Service,
Gordon Kennedy
Interim Principal
586-468-8511 ext. 131