Wednesday Night Meet Ups
Wednesdays, 6:30 p.m. - Youth Lounge
Wednesday evening meet ups are open to students in grades 6-12. Check in at the Church Foyer and then join us in the Youth Lounge for games, fun and enriching conversation. We will meet as a larger unit and then divide into small groups by age for deeper and richer conversations. These meet ups will continue throughout the summer with new activities and opportunities. Be on the lookout for a complete youth activities calendar.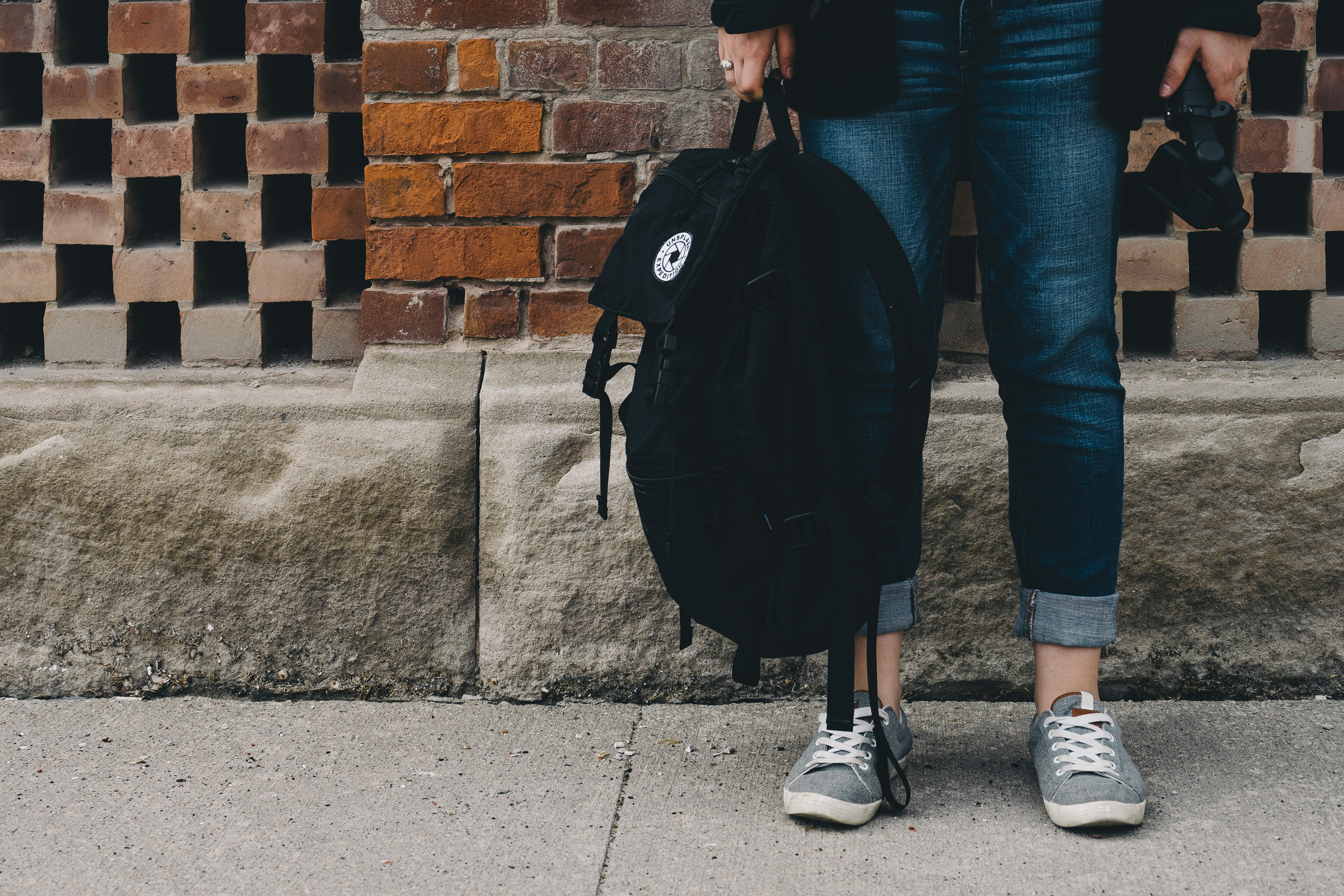 Confirmation Information and Retreats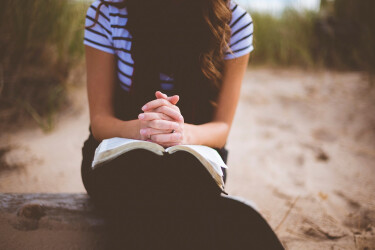 Sixth Grade Orientation - Aug. 27, 2023
You will bring the process of confirmation in the fall. To help you understand the process of confirmationa at Trinity, we will have a short meeting, introducing you to the process on Sunday, Aug. 27 between services.During this meeting, we will talk about confirmation modules, 7th and 8th grade retreats and your role as parents in the process.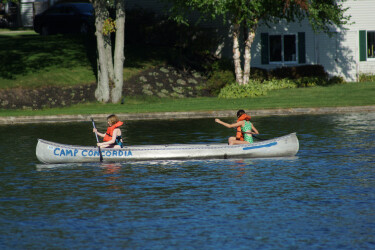 Seventh Grade - Camp Concordia
The seventh grade confirmation students will head to Camp Concordia in Gowen Sept. 8-10. This is an experiential learning opportunity in which student gain not only group cohesiveness, but also devotions designed around the Christian life. The cost of the retreat is $70 (includes registration, food and transportation) and it's due Aug. 27. Please make checks payable to Trinity Lutheran Church with Camp Concordia in the memo field. To register, please fill out the Participant Section of the form at the link below. We will have a brief information meeting after the 11 a.m. service on Aug. 27 in the Youth Lounge. Parents interested in driving or chaperoning, contact Kristin Hardy at .
Eighth Grade - Camp Arcadia
The annual Camp Arcadia trip is Oct. 20-22. This trip is a weekend engaged in meaningful Bible study, group discussion, group-building, and fun camp-wide activities. The cost of the retreat is $70, which includes registration, food and transportation. Registration is due Aug. 27. To register, click the link below. Parent participation is both needed and appreciated (drivers, small group leaders, etc.). If interested, please contact Kristin Hardy at . We will have an informational meeting on Sunday, Oct. 8 at 8 a.m. with all the information you need to know for this retreat.
CONFIRMATION MODULES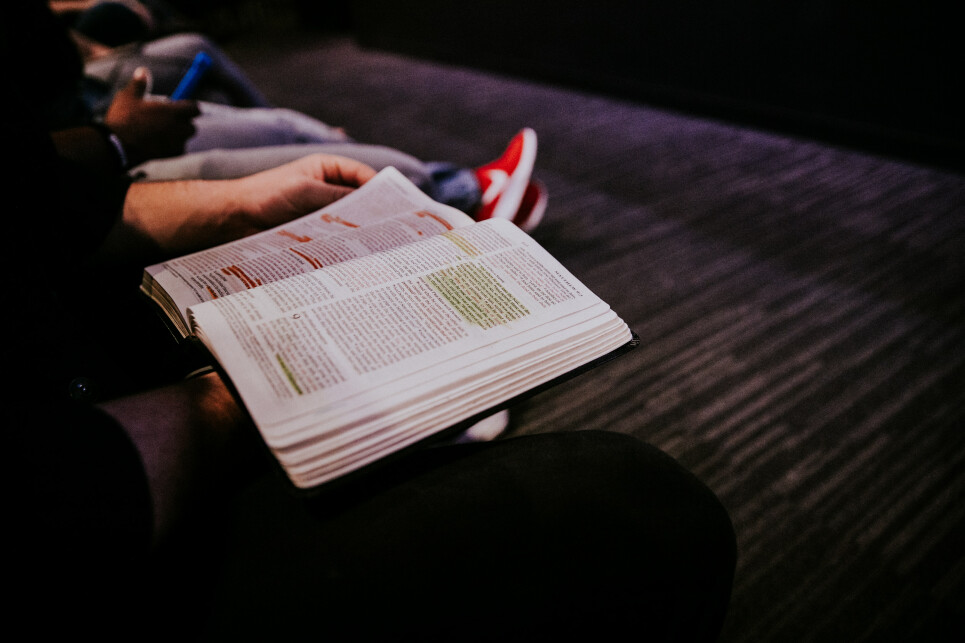 Confirmation Modules are open to students beginning in 6th grade
Confirmation is a process whereby students confirm their baptismal faith. When parents bring their child to the waters of baptism, they make a promise. Do you know what it is? A promise to shepherd the child's heart in matters of faith - to teach them of Jesus and to lead them into HIS arms. We want to help you live up to your promise.
Our strategy for confirmation is modular. By offering 9 Different Modules multiple times a year - it creates flexibility in the calendar. BUT - these modules are NOT for the student alone. The modules are, by design, for students and parents (or those with significant spiritual influence) together.